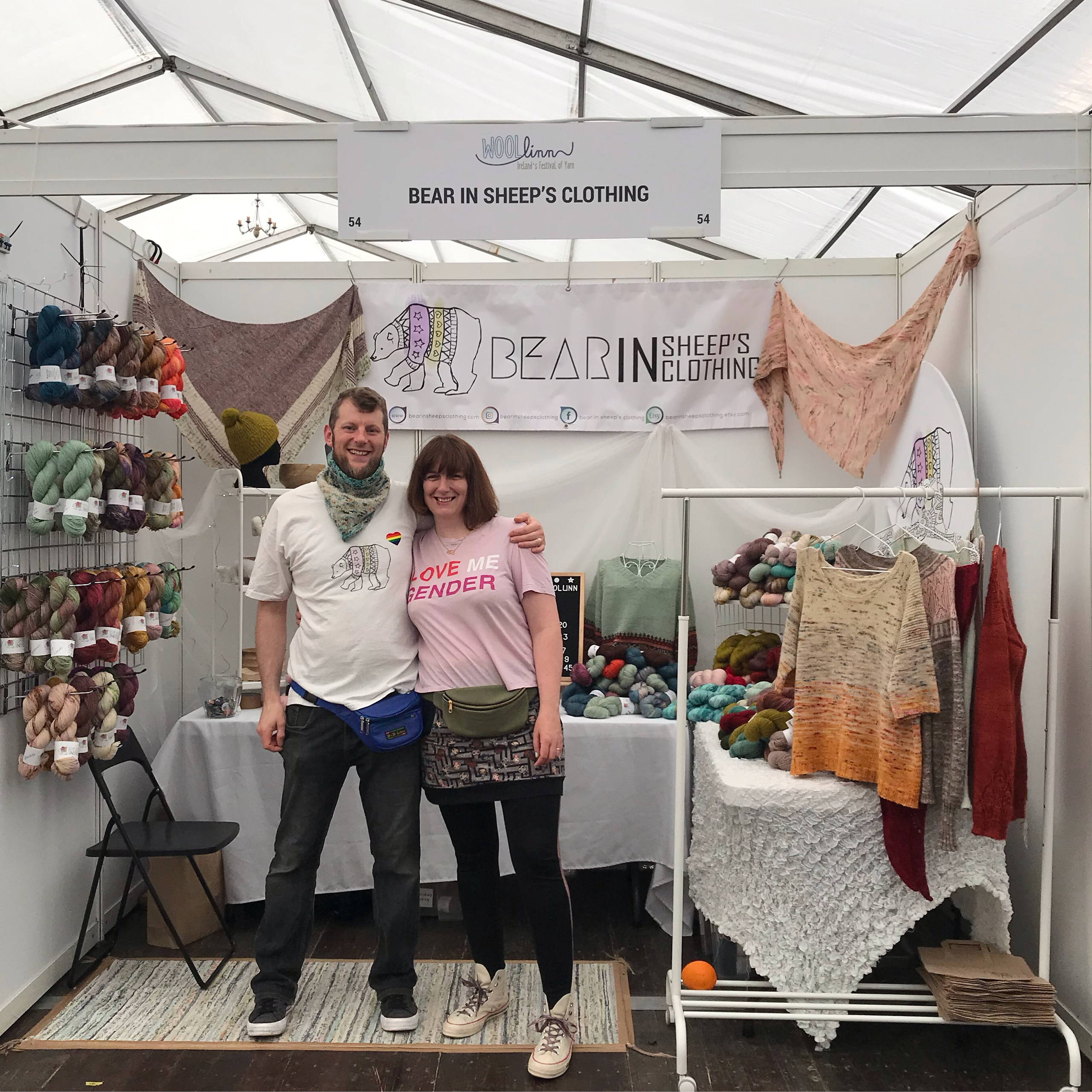 Bear in Sheep's Clothing are a wife and husband team... born out of a desire to unite fun, vibrant colourways with gorgeous, toothy, rustic wool grown and spun as locally as possible. Right now that means most of our bases are British, spun in Yorkshire.

The trend for texture called for us to look further afield for two of our bases, Bear Fluff and Luxury Halo, these are imported from Peru and the mill works closely with the farmers and the spinners ensuring animal welfare and working conditions are of a very high standard. When we can find locally produced alternatives for these incredible yarns we will replace them, to further lessen our carbon footprint.
We endeavour to produce as little waste as possible (water, packaging etc.) and all of our packaging (except the odd bit of sticky tape) is biodegradable or recyclable.
Whatever you're looking for, we hope you can find it here! If not, get in touch... share your vision and I'm sure we can come up with something together!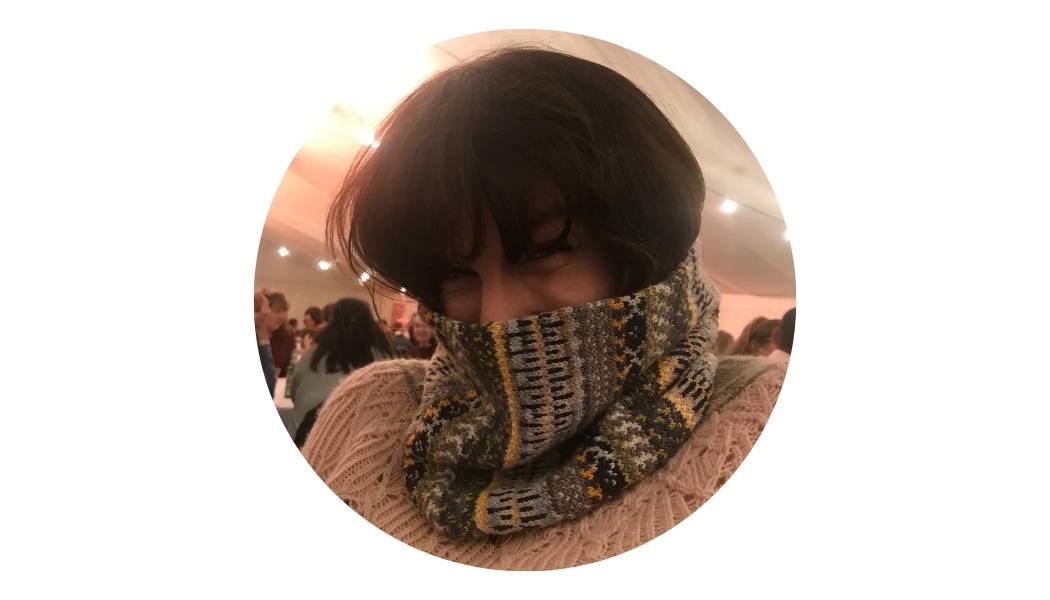 Boss lady cooking up a colourful storm in her garage studio in beautiful Bangor NI! Gleaning inspiration from the rugged North Down coastline, the hills of Donegal, books and art and even the odd knitflix session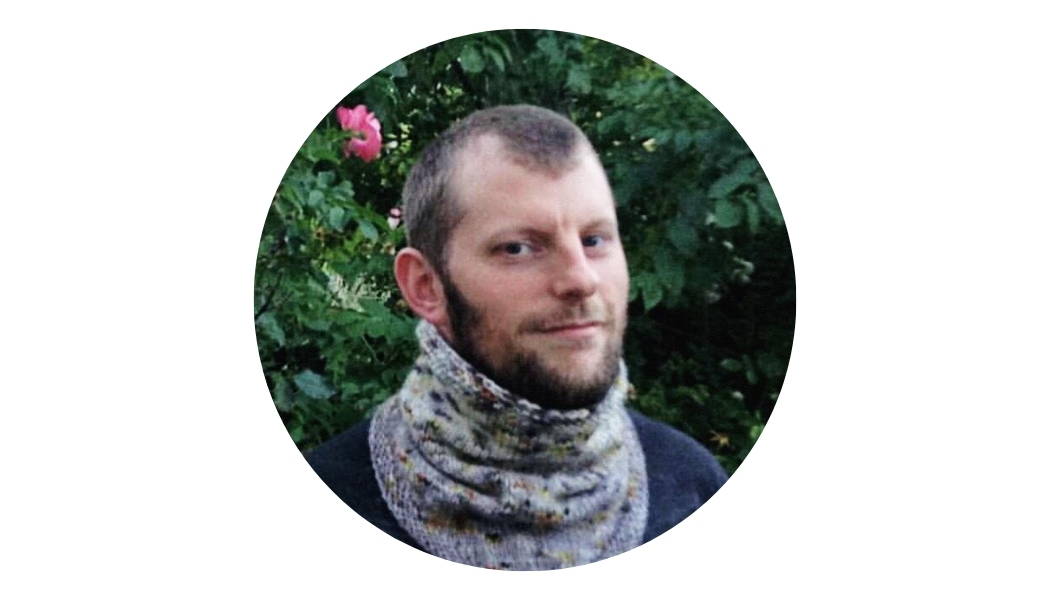 Derek
Woodworker, chief advisor, tech support, cocktail maker
Derek turns beautiful wooden yarn bowls and accessories for the discerning modern crafter.